We're MindWalker Games, two indie developers on an epic journey to develop amazing games. Will you join us on our quest?


See what other players think of Sentinels! We take great pride in making our games the best they can be.
"One of the most unique tower defense games I've ever played. Take a FP view of any turret, multiple weapons and upgrades, fantastic sound effects and animation. 10/10"
Dwarvian Guard
"I stumbled upon this Dev through social media and it has been an amazing journey! From the work ethic and effort I have seen put towards upgrades/fixes to just genuine joy they have for their trade... You will be hard pressed to find a more dedicated team. It is an honor to see their games develop before my very eyes."
Redonkulous Gaming
"Sentinels swoops in and flips everything we thought we knew about tower defense onto its proverbial head. Build your defense & step into the battle with FPS features for deeper and meaningful gameplay."

Alexandria Misha
Voice Actress and PR Ninja
Alexandria
When not wearing one of my many indiedev hats, you can find me in the corner knitting geeky things, playing overwatch, or reading books under a pile of blankets. My skills include late-night learning on Youtube, extreme caffeine tolerance, and putting too many books on hold at the library. 🙂
Click Me!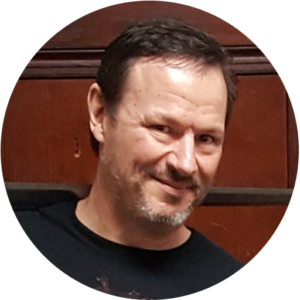 Rob Elam
Founder and coding demon
Rob
I have been making games for 30+ years... I should take a break. Well, maybe after a few more games 🙂 Besides being lead on One Must Fall fighting games, I worked with some great folk on Planetside 2. I also dabble in billiards, golf, martial arts, and a little philosophy here and there.
Click Me!
Keep us running with the gift of caffeine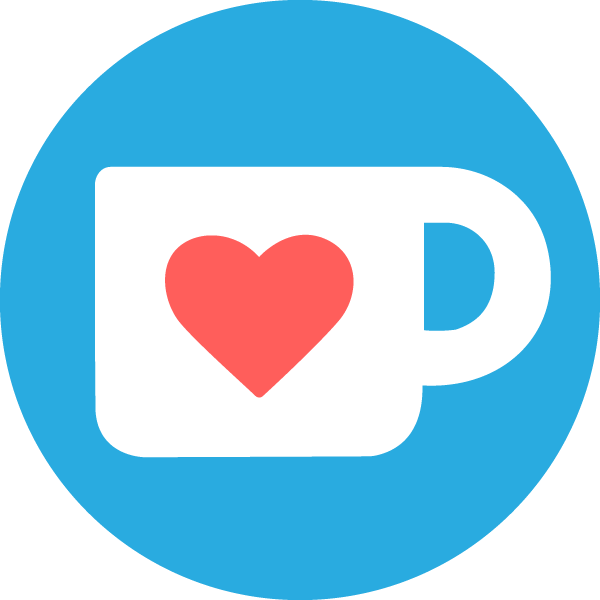 Custom explosions, enemy nicknames, special updates and more! Plus you get to show your undying love for us 🙂
Come chat with us about anything and everything! Cute puppy pics get you extra credit.